Like a cameraman,

just way better!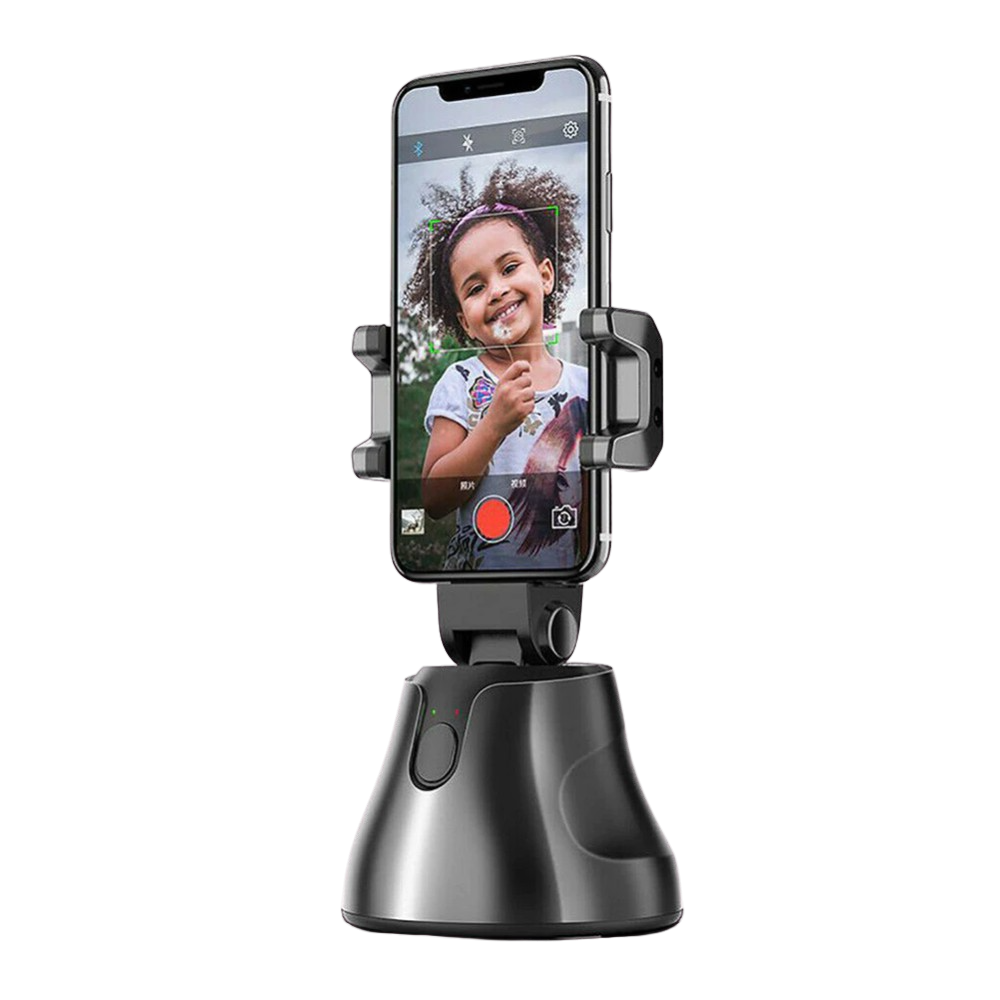 Make your
smartphone smarter.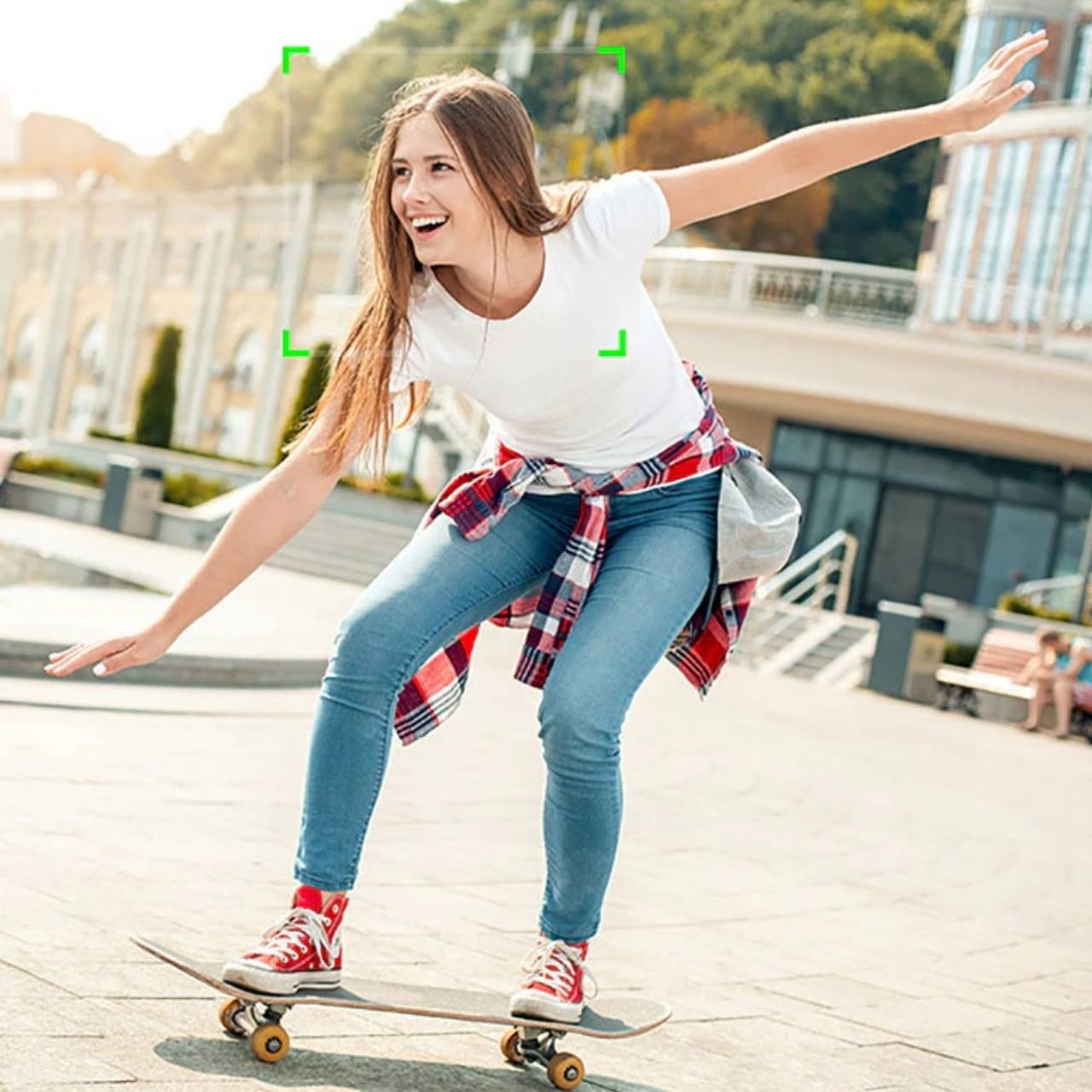 AUTO TRACKING. Wherever you go, Pro follows. Smart Tracking

always keeps you in view, so you'll never walk off screen and
ruin another almost-perfect take again. Works in both portrait
and landscape mode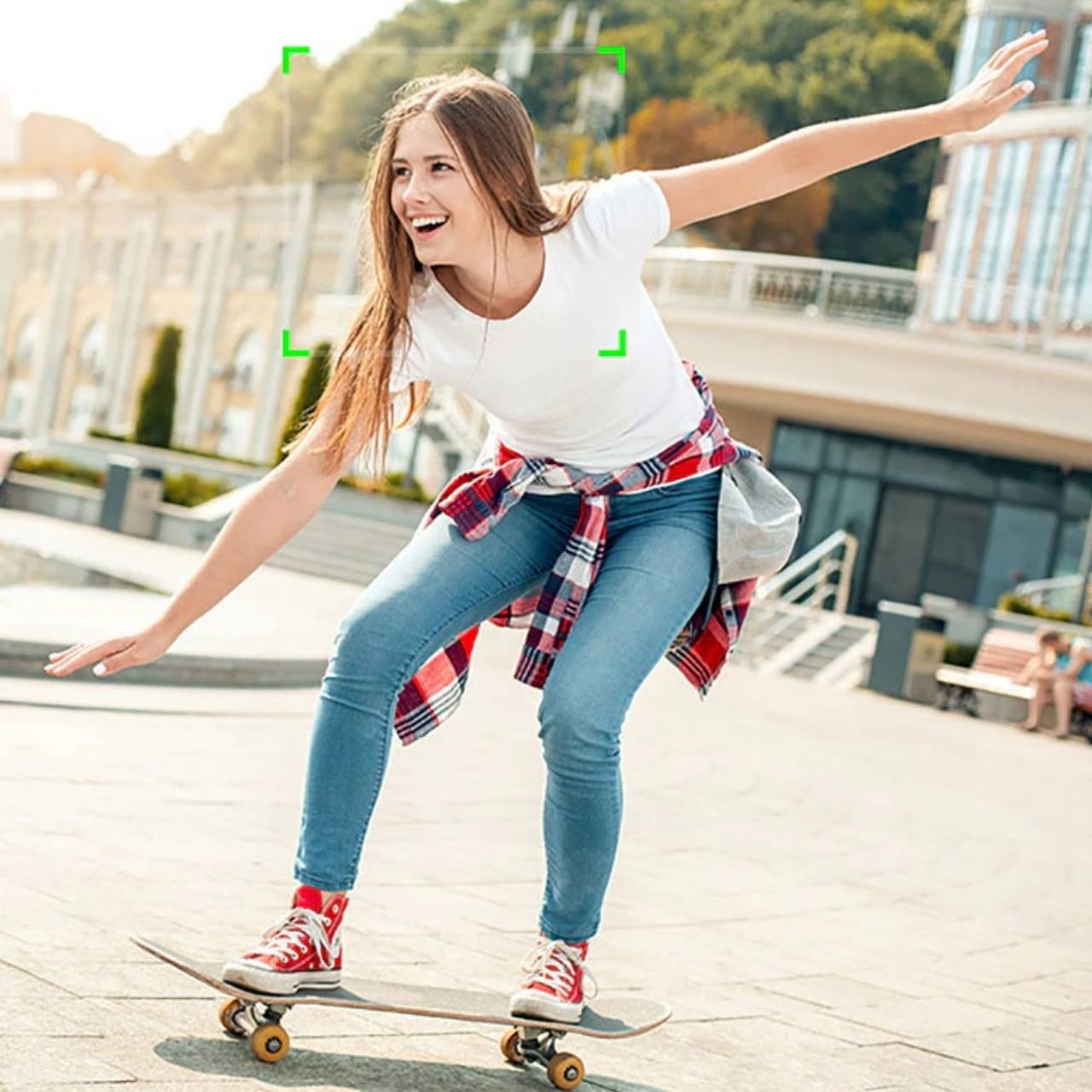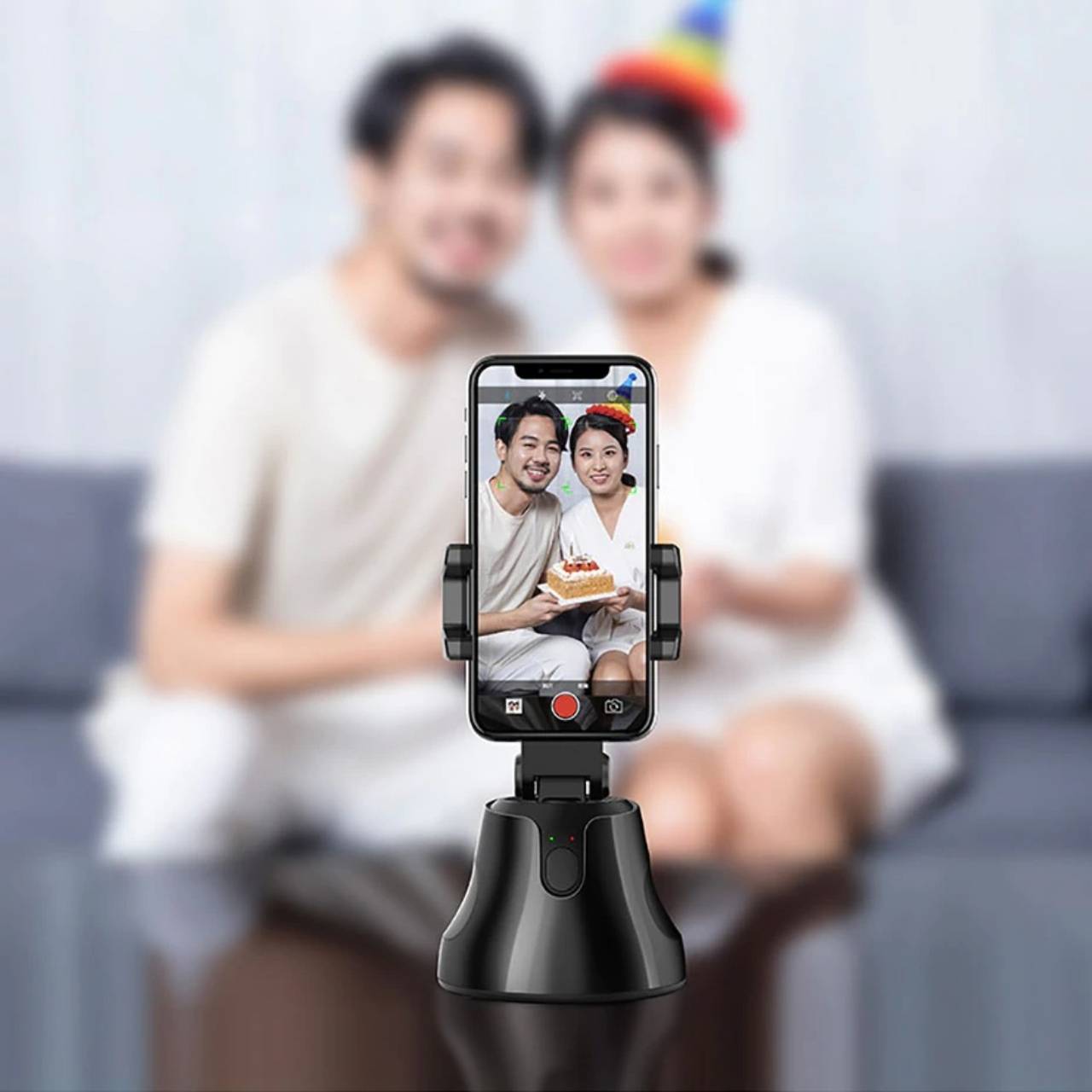 Position the pose as you like and start taking pictures or videos automatically. There are also two person shooting mode, which allows you to freeze and capture intimate moments.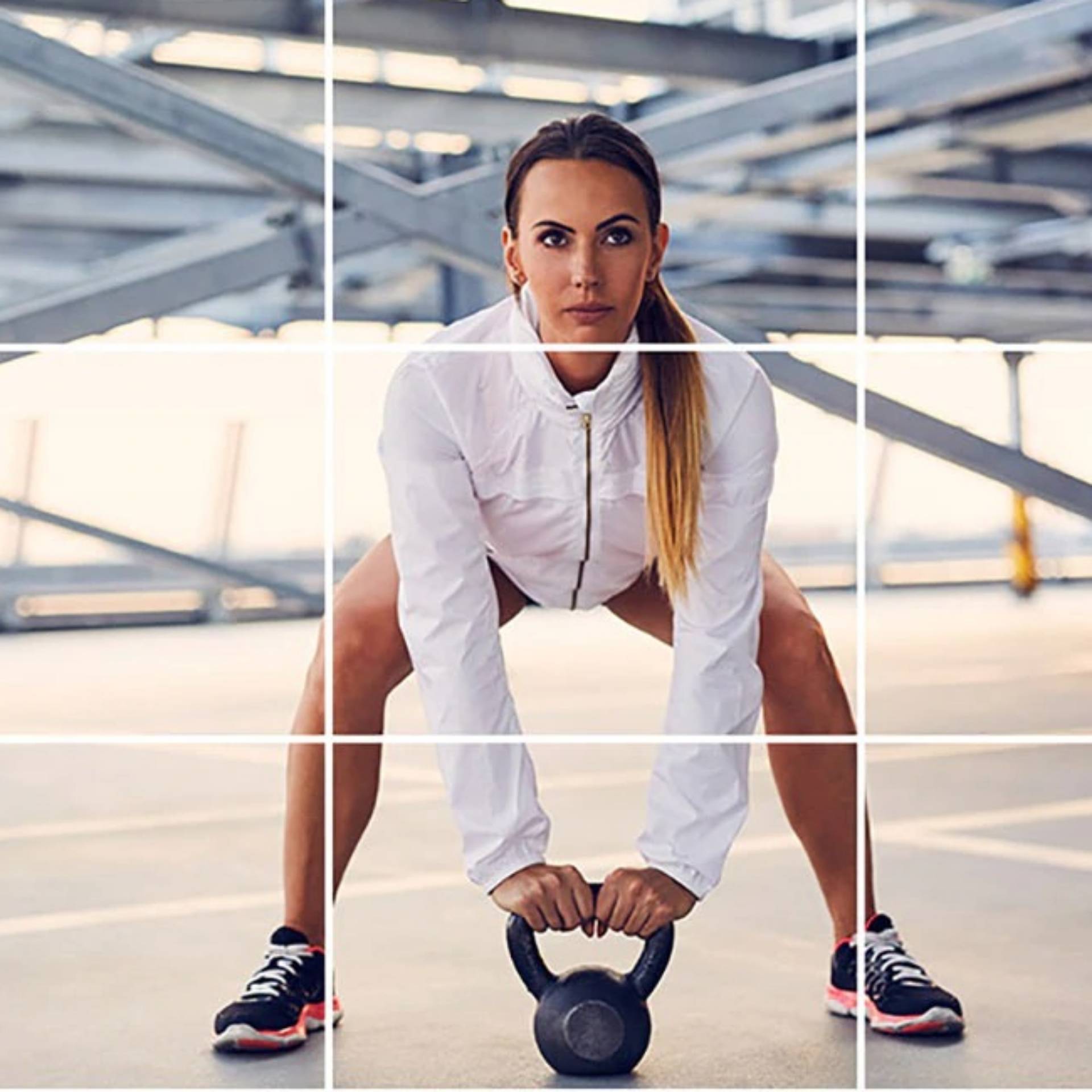 Pro introduce portrait composition and scale estimation Ai technology into the intelligent shooting system, which can automatically perform professional composition optimization processing on people or pets.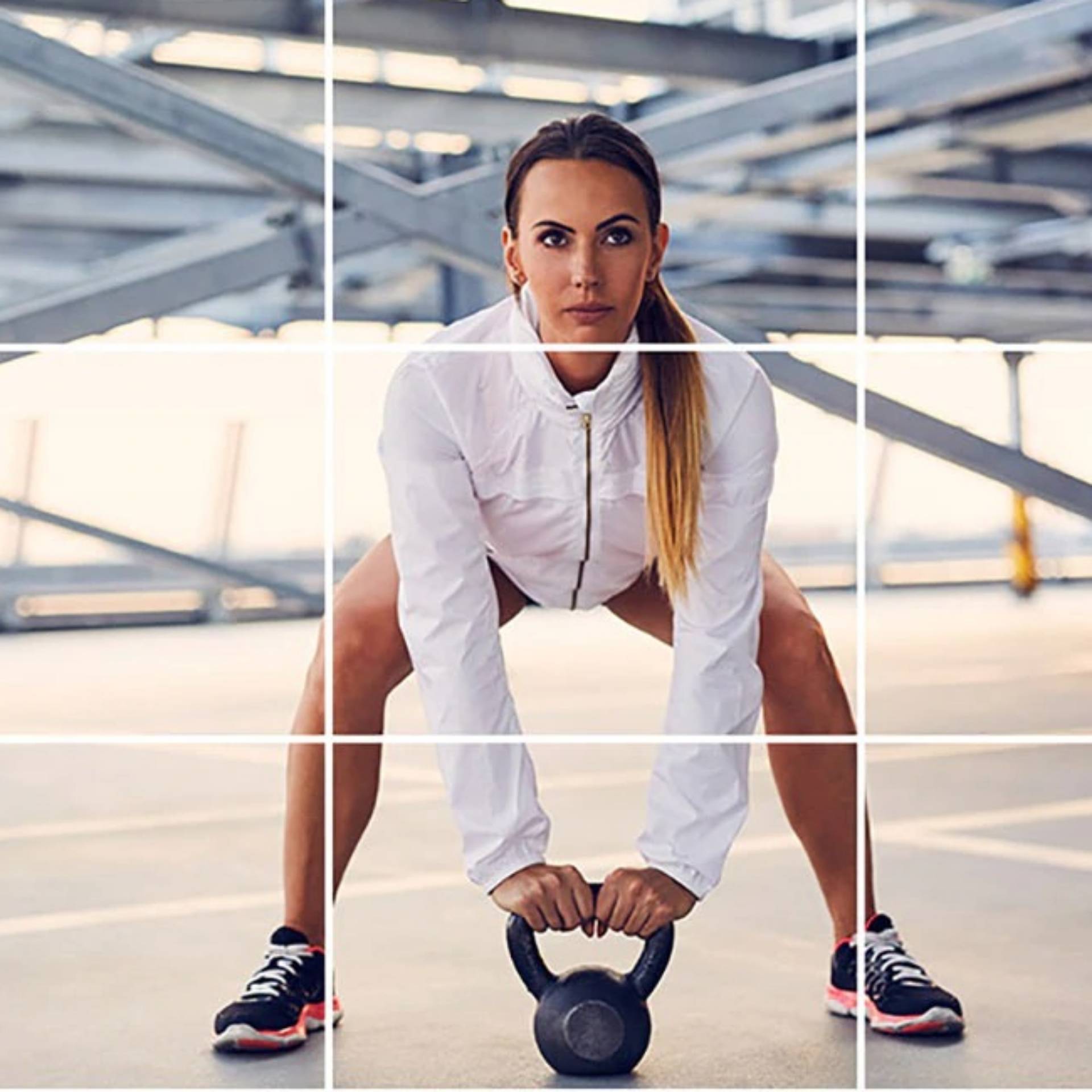 Capture the fun

record the beauty with pro and explore more novel way to play with