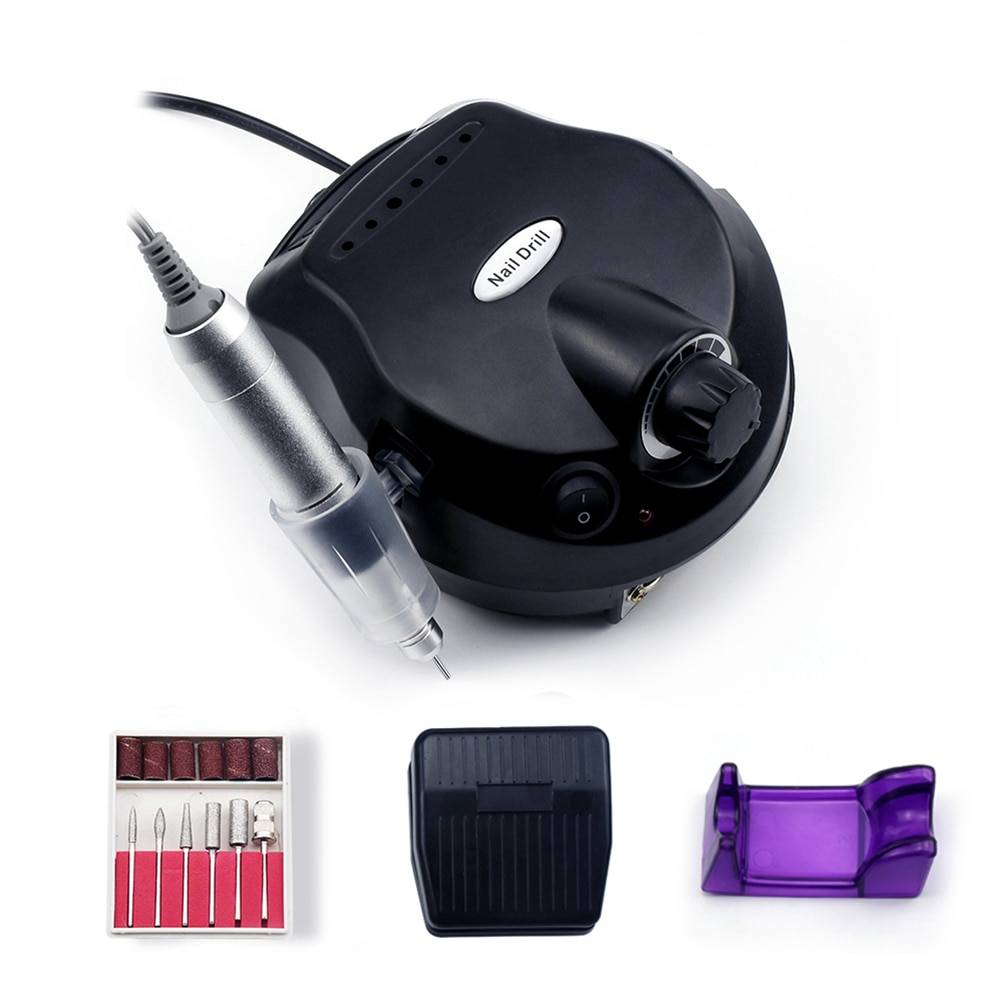 Ultra smooth/quiet/vibration free

Easy for Beginners & Home Use
" IT IS WORTH EVERY PENNY OF IT. Great quality, good power, very user friendly and ease of use. It drills so smooth and I mainly use it to smooth out my acrylic nails as well as when I remove my nail tips. The vibration isn't annoying or overpowering. The quality of the drill is nice as well, it has some weight to it but in a good way. The nail clipper set that also comes in the kit is great quality, it is stainless steel and surprisingly not made of cheap material. I would definitely give this kit a try, for the amount you pay and the great quality products you get in return it's amazing."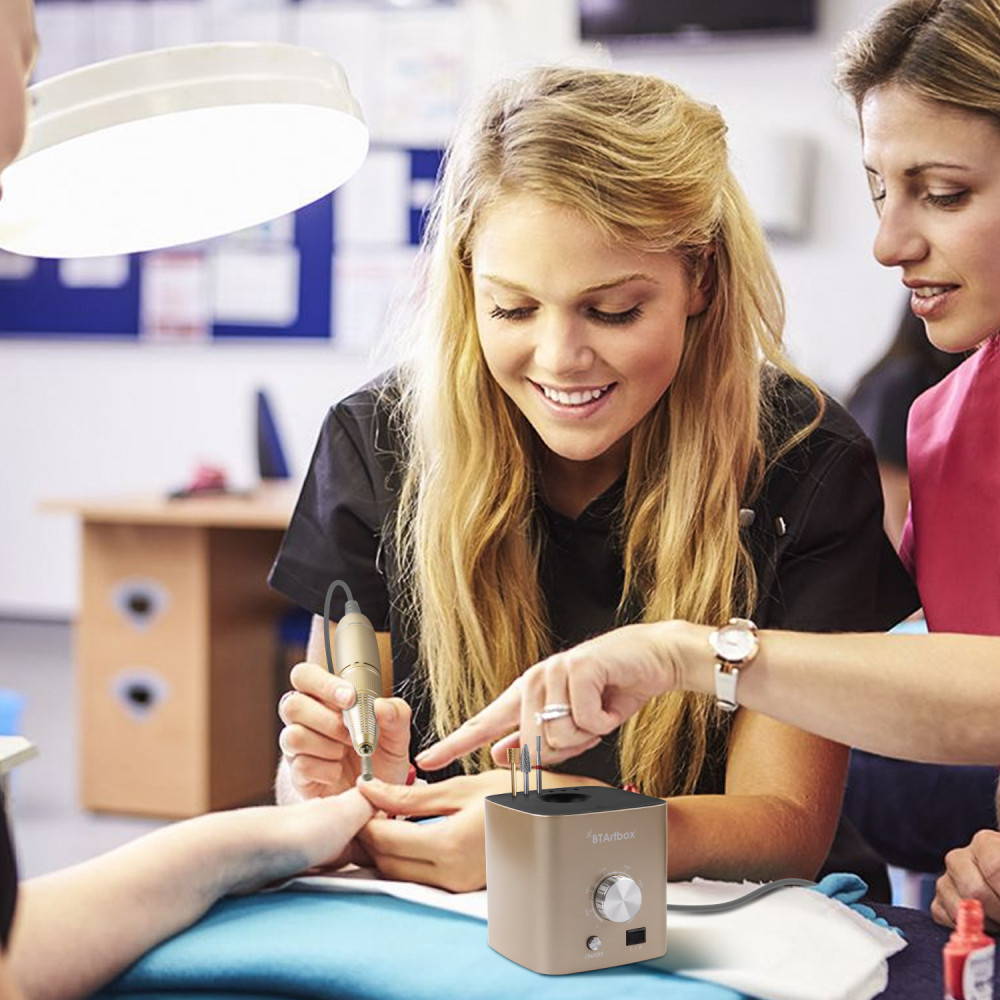 The Nail Drill has been always highly recommended by customers for excellent quality, easy operation and great value for money. The multifunctional acrylic nail drill is widely used for manicuring, pedicuring, shaping, polishing, removing nail jewelry, acrylic nail, gel nail and solving hangnail, calluses, etc. This professional nail machine is widely available for beginners and experienced people, the home and the nail art salo

100% No risk - Money back Guaranteed - Refunds
⭐️⭐️⭐️⭐️⭐️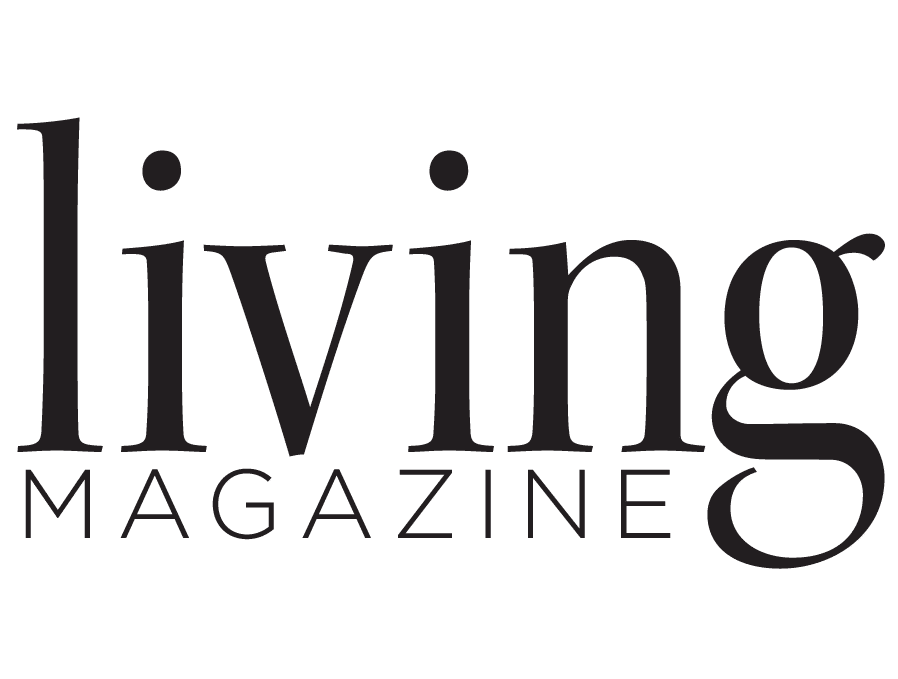 Yes, OPI fits in the slots with ease.
what size sanding bands does it take?
Know the wattage? I wanna know how much power this thing has?
Gear & Roses is a company that focus in bringing the latest products and technology to the market. We have been selling online for 15 years we care about our customers and we believe that by focusing on product quality and deliverability our consumers will enjoy using it and will refer us more business.Thank you for trusting us, if you have any questions please email them to support@gearnroses.com and we will answer asap.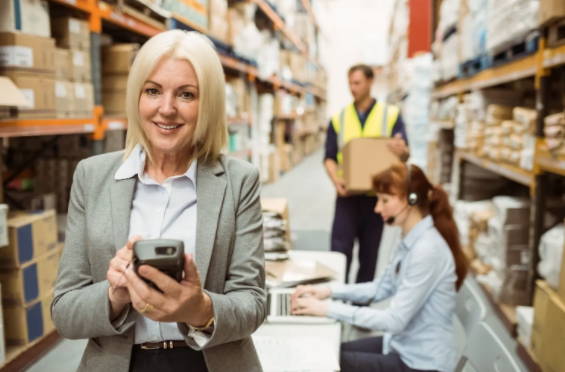 MULTIFUNCTION NAIL DRILL MACHINE:

High quality bearing and powerful motor provider you a steady and less vibration drill for smooth operation. Can be used for manicure, pedicure, polishing, shaping etc. It is ideal for both professional use in salon and beginner at home
Tow optional mode, there is a switch of hand control or foot pedal control, you can choose the mode you want. And the foot pedal mode and free your hand when you operate nail drill machine. There is also a replaceable fuse for much easier maintaining
Optional standard 3/32" bits, it is universal and easy to find. Twist lock chunk for quick bit release. Equipped with a plastic holder and silicone rubber heat-resistant sleeve, it will not slid around on the table